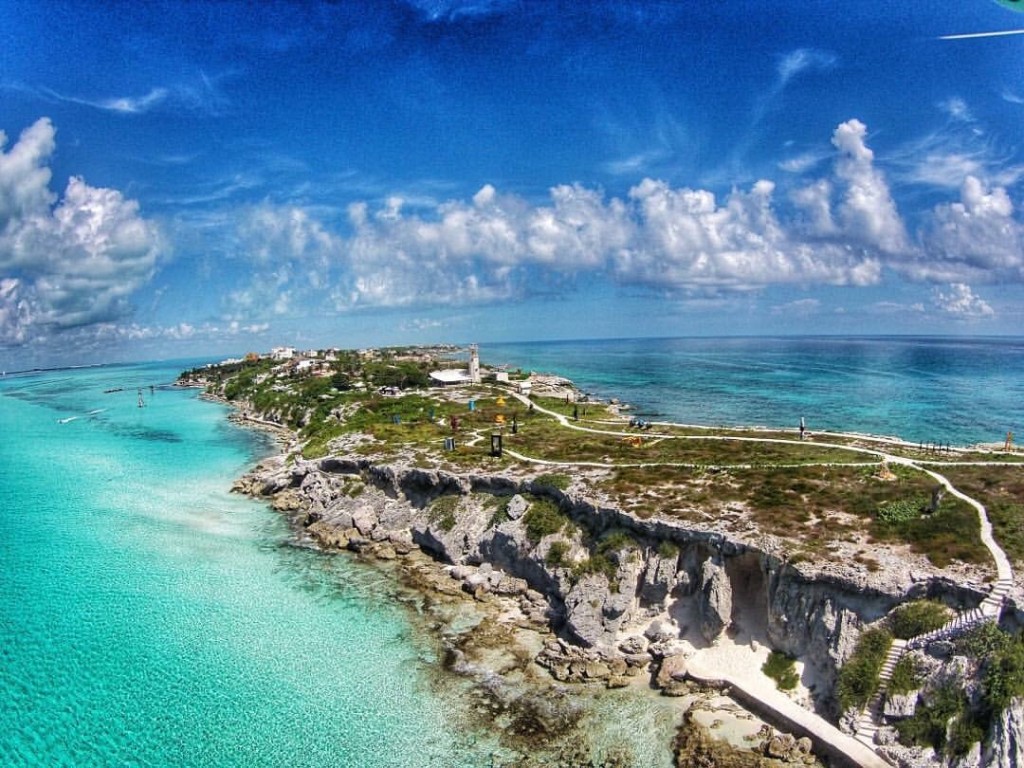 Floor Area
5000 sq. ft.
Location Type Waterfront
Theme Luxury Romantic
General
Aside from common basic general amenities our home can offer you:
Individually controlled air conditioned rooms
A private chef
Daily maid service
A groundskeeper / night guard
Kitchen
Our fully stocked kitchen will provide everything you need for fantastic meals and drinks at home:
Stainless steel range, coffee maker, toaster, ice maker, grill, oven, coffee grinder, microwave, blender, stove top burners, cooking utensils
Dining
Our dining room table can seat up to 16 people
Bathrooms
There are four bathrooms
Bathroom 1 – Toilet, combination tub/shower, jetted tub
Bathroom 2 – Toilet, shower
Bathroom 3 – Toilet, shower
Bathroom 4 – Toilet, shower
Bedrooms
5 Bedrooms, sleeps maximum of 10 people
Bedroom 1 – 1 King
Bedroom 2 – 1 Queen
Bedroom 3 – 1 Queen
Bedroom 4 – 1 Queen
Bedroom 5 – 1 Queen
Entertainment
Satellite TV & DVR service, DVD, surround sound in the living room, speakers throughout the home and exterior
Internet Access
Wireless broadband
Outside
Unscreened porch/lanai, garden, terrace, palapa, outdoor grill charcoal/gas, walkway to water,
Prviate tennis court, basketball hoop, 11 garden chairs, 5 beach chairs, 3 hammocks, a wonderful hanging outdoor bed
Suitability
Children welcome
Non smoking only
Pets not allowed
Onsite Services
Housekeeper/Cook, daily maid service, groundskeeper, night guard included.
Staff schedule Monday through Saturday