Amenities
It is our goal to provide you with everything you need to have the vacation of your lifetime. When you stay at Casa de Las Cupulas, you are not renting a house. You are renting a lifestyle. House owner David Wisnievitz personally designed and built the house to allow for maximum comfort and relaxation.
Bathrooms: 4
Bedrooms: 5
The house sleeps 10 (6 in the main house, 4 in the guest house)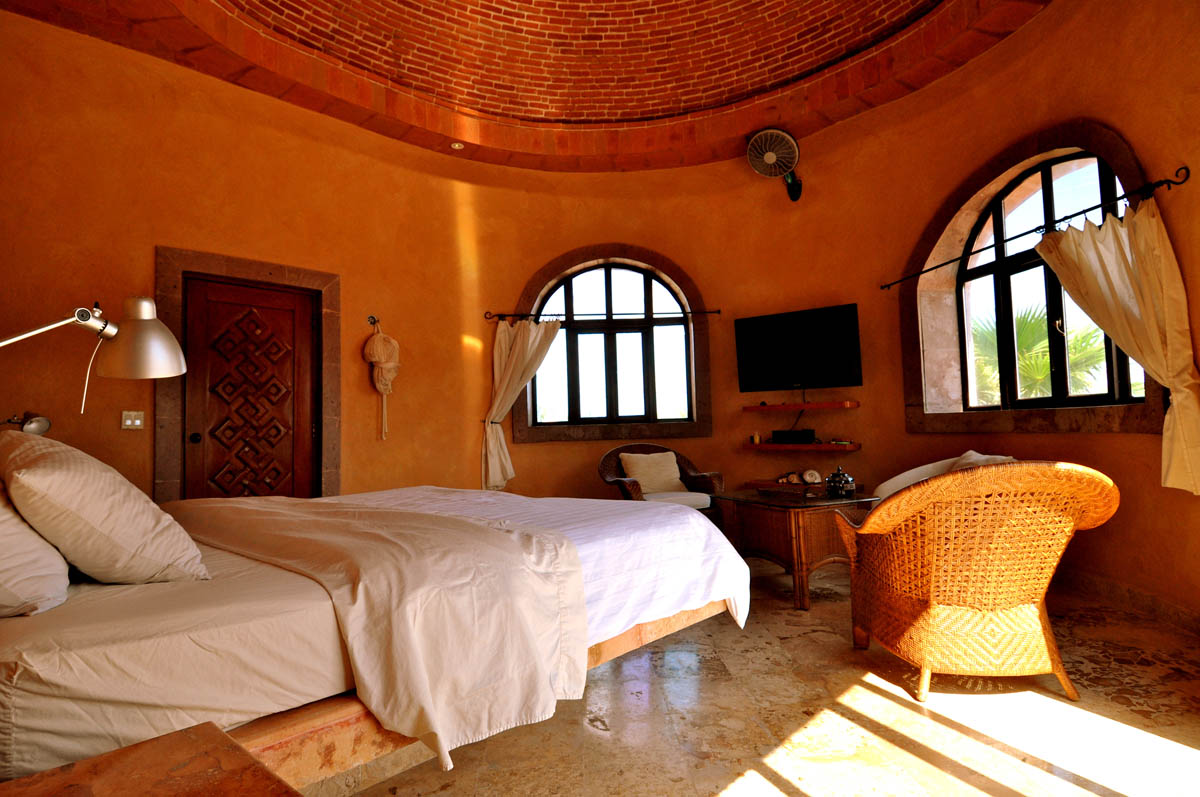 We have the only private tennis court on the island.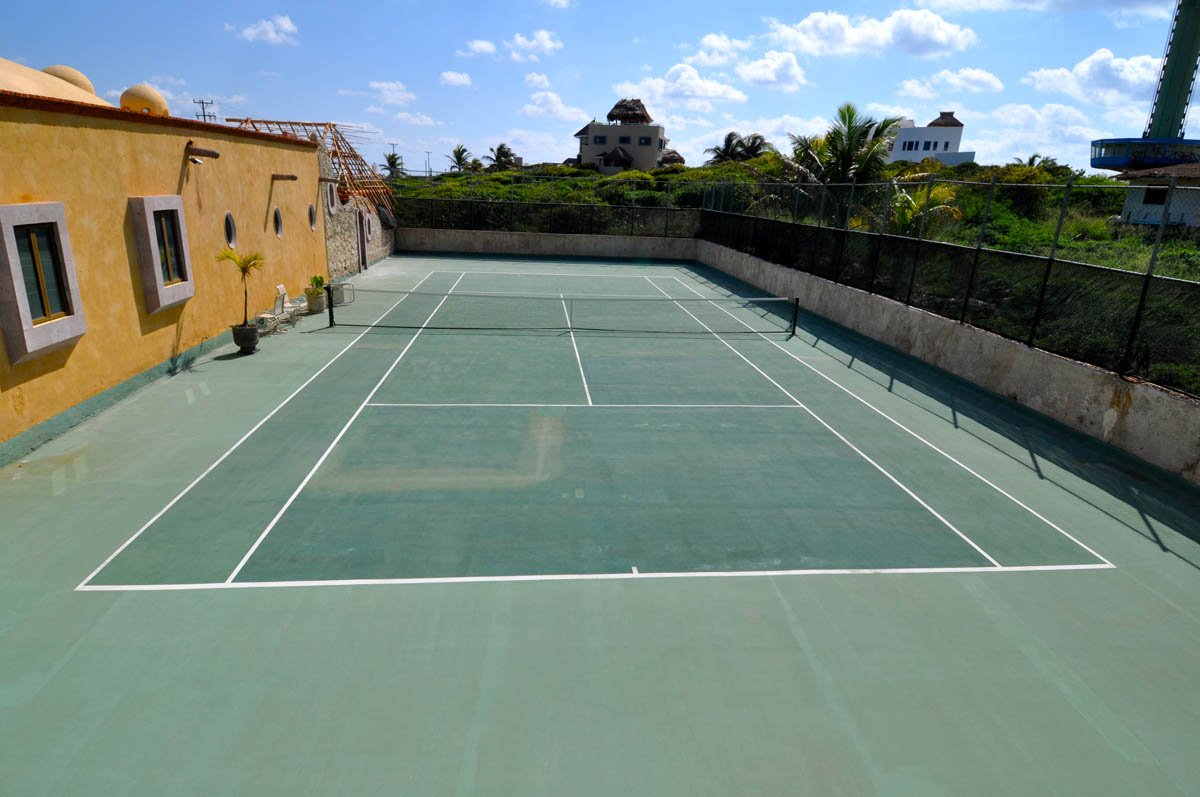 Our pool stays heated to 91 degrees in the Winter, and it is the only pool on the island that stays partially shaded at all times of the day.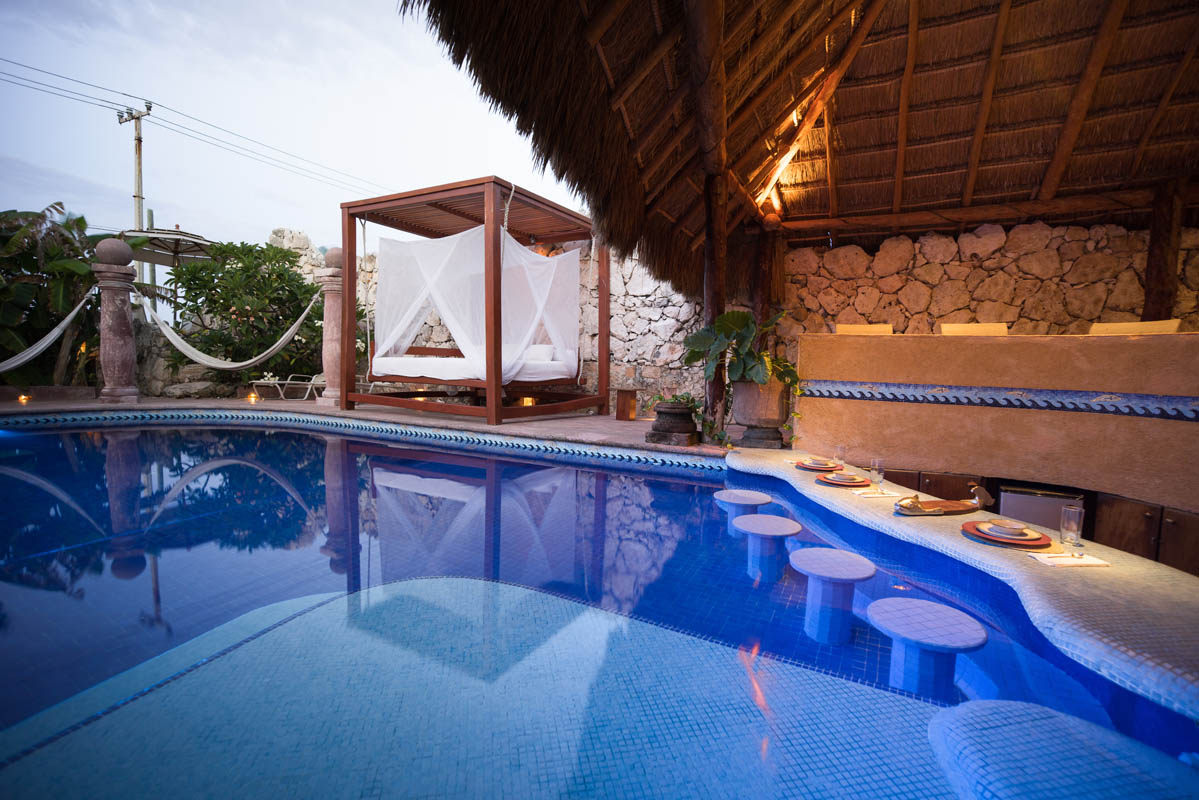 The house features a gourmet kitchen.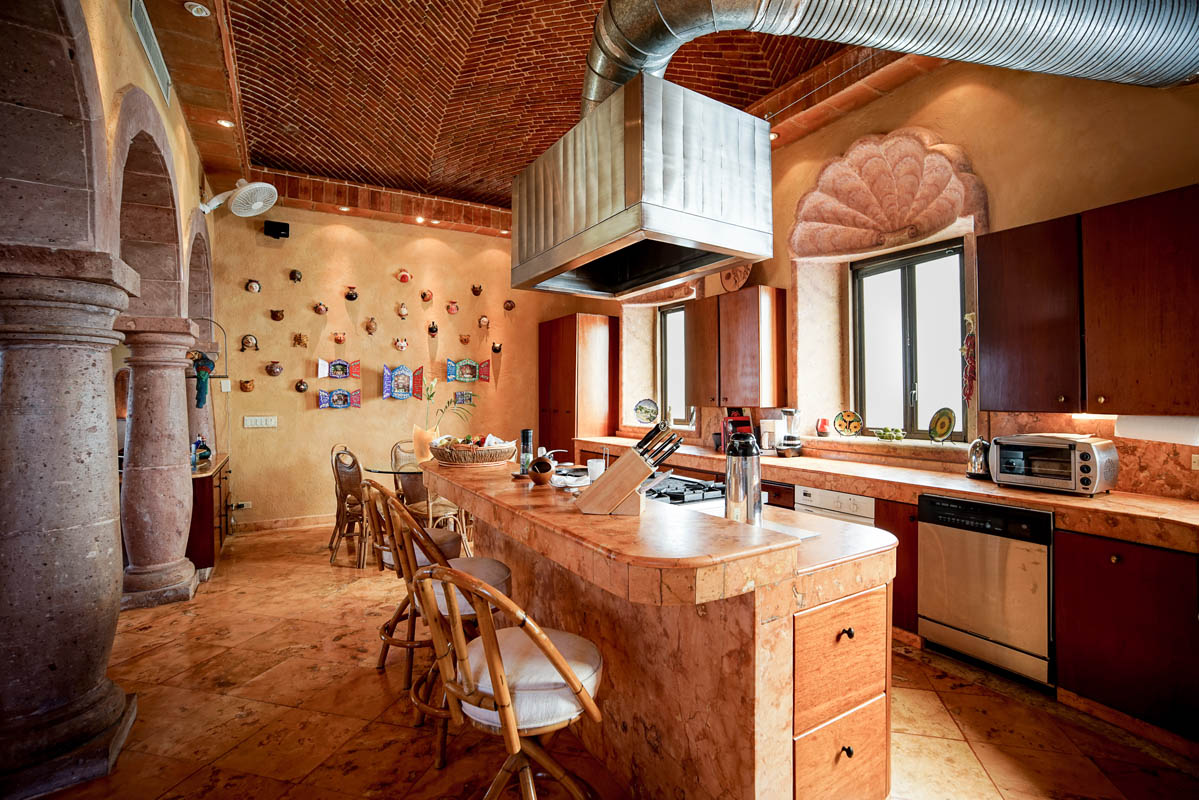 Our dining room accommodates 16 people (the largest private dining room on the island).
Other amenities include a private cook and staff, gas and charcoal grills, and 1800 thread count linens.